Nature lovers, discover exceptional natural sites !
Between a theatre of greenery and water, or meeting with the equestrian world,
the surroundings of CAMPILO hide the treasures of nature for an unforgettable stroll in Vendée…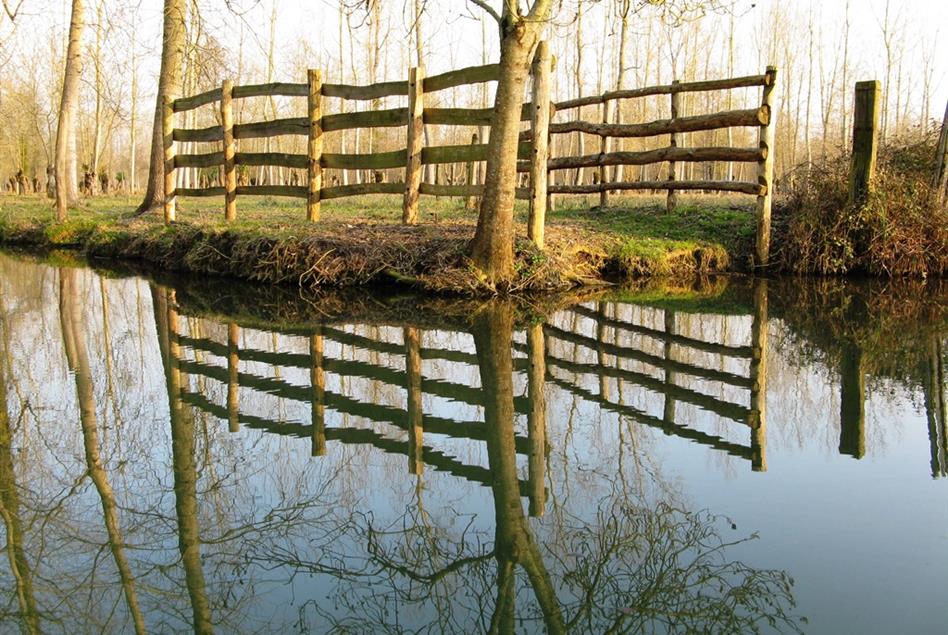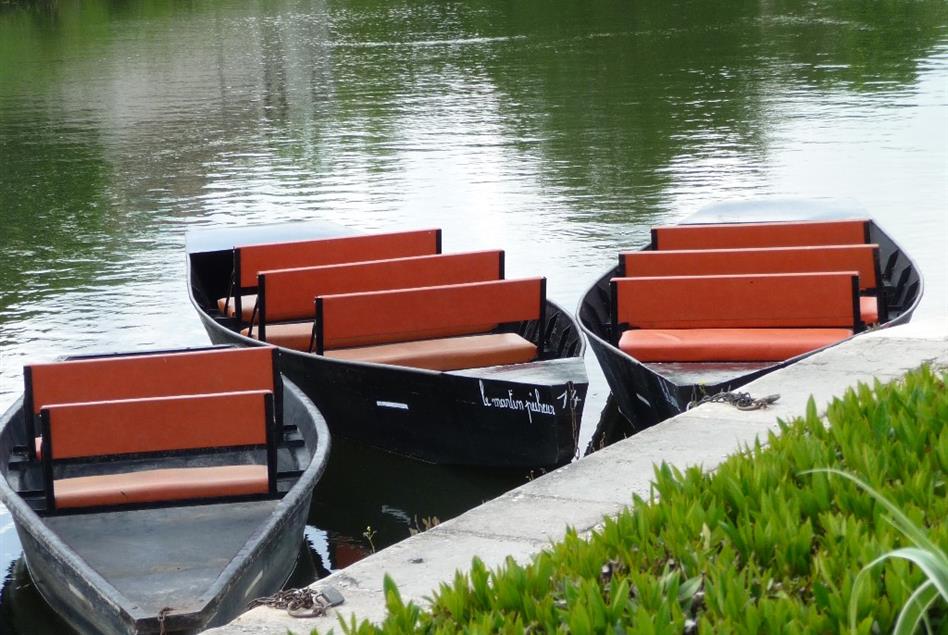 Crédit-photos :
Vendée Expansion © A . LAMOUREUX / CMT17 © A. BIRARD – © V. MARCHAND
THE MARAIS POITEVIN & THE VENISE VERTE
The Marais Poitevin is situated between three departments, Vendée, Charente-Maritime and Deux Sèvres. It extends over a vast area of nearly 100 000 hectares that runs from Baie de l'Aiguillon (relic of a marine gulf) to its heart called Green Venice.
The Marais, in its wet part, is crisscrossed by a multitude of canals of different sizes that make its charm and that allow to circulate and explore it thanks to the traditional boat rides called «flat».
It is a paradise for wildlife, especially for the birds that live there at home or who stop there during their migrations. There are also many species of aquatic animals such as otters, ragondins and eels. The flora is also very lush with many species of trees, ash trees, willows, alders…
Learn more about Le Marais Poitevin and the Venise verte
For equestrian enthusiasts, a visit to the Haras of Vendée at La Roche-sur-Yon is a must !
Located in the heart of La Roche-sur-Yon, in a green park of 4 hectares, the Haras is the only horse conservatory in the world.
The Haras of Vendée shares its passion for the horses and invites you to discover equestrian shows and the know-how of the saddlers and marshals of the national studs.
From July to September : daily entertainment and shows, educational workshops, guided tours and night shows every Thursday at 10pm.
In December : animations and equestrian shows.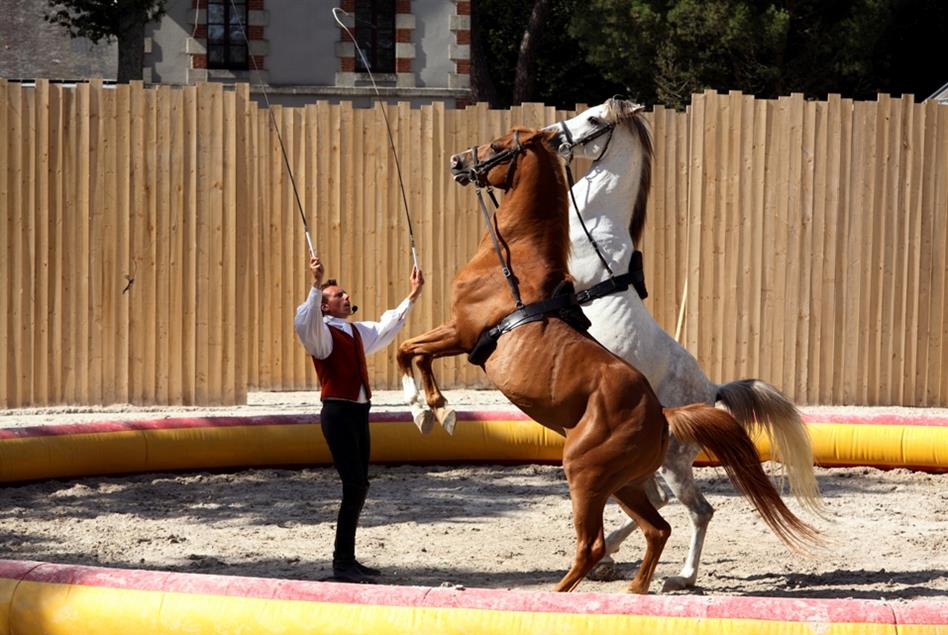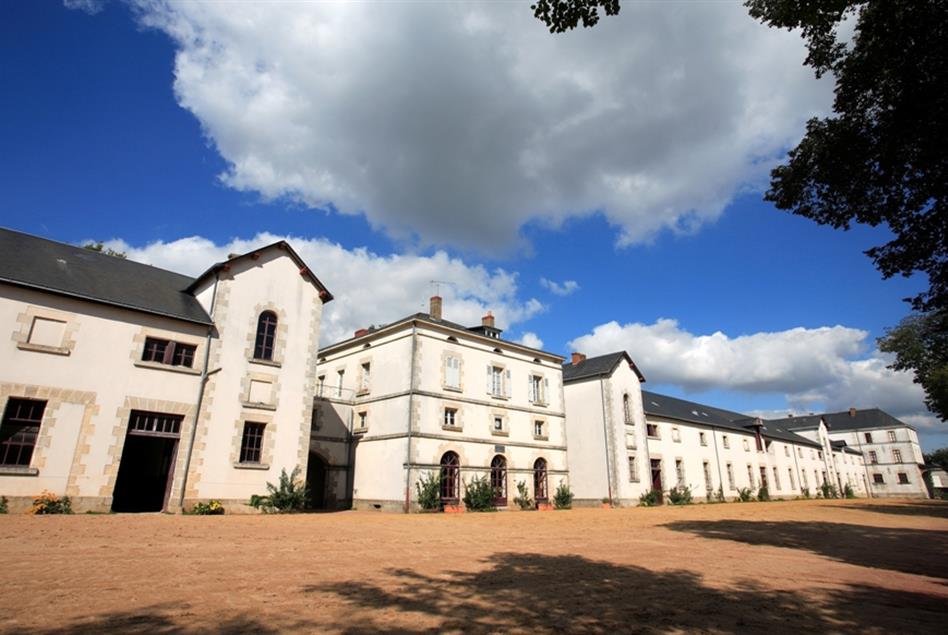 Crédit-photos : Haras de Vendée © D. FUGERE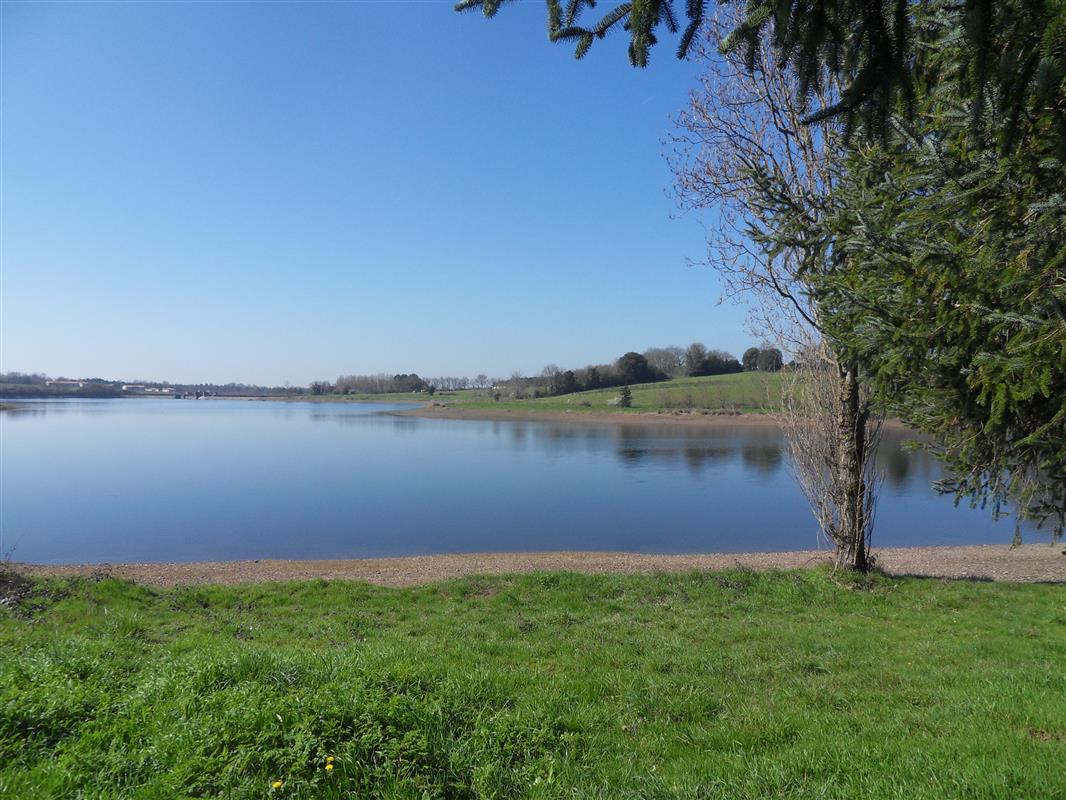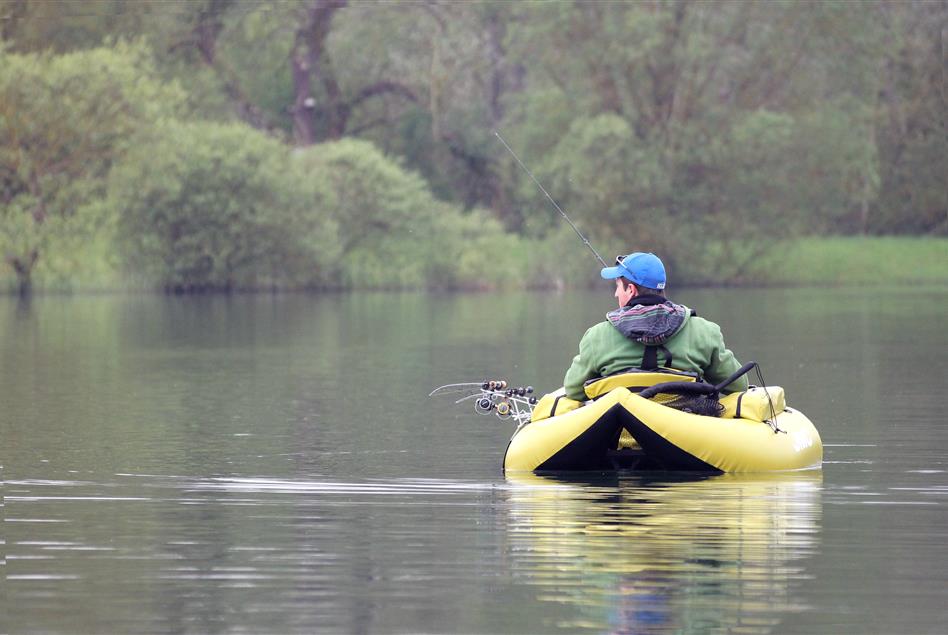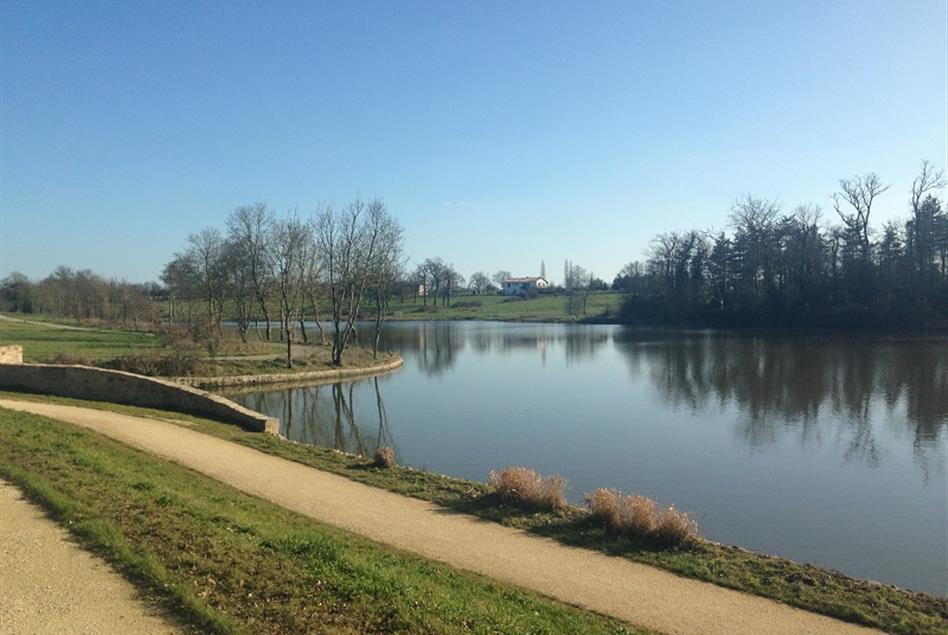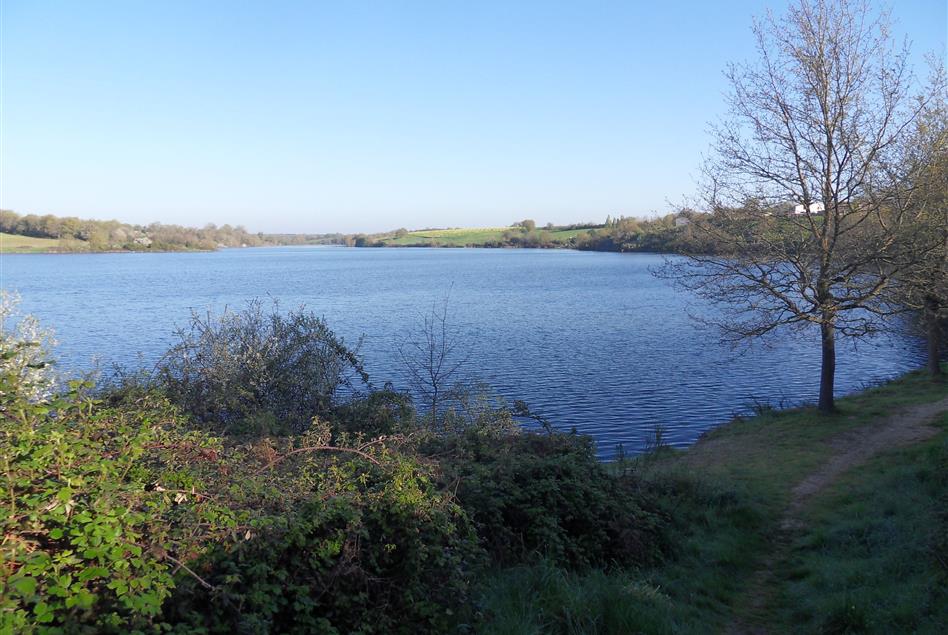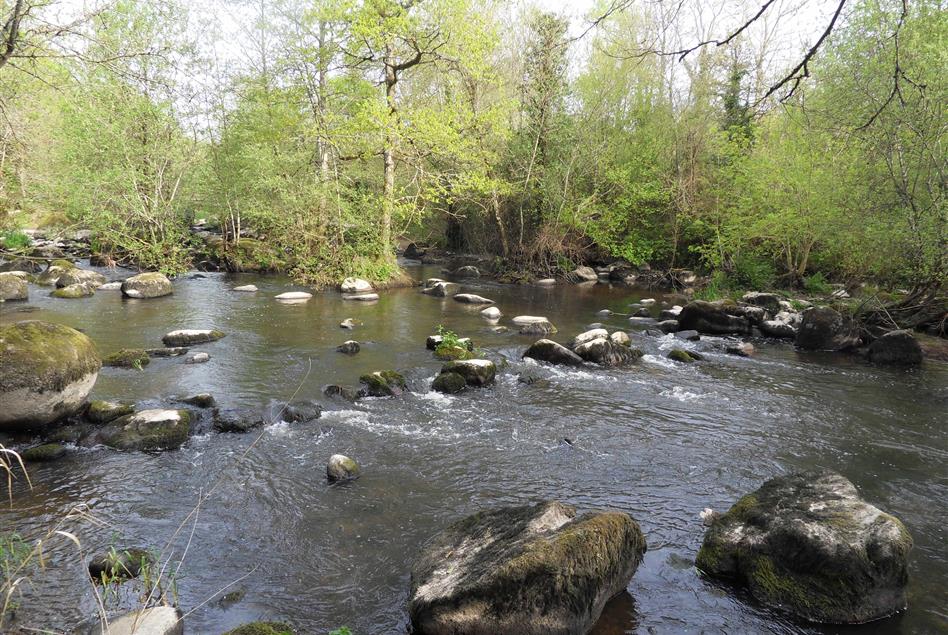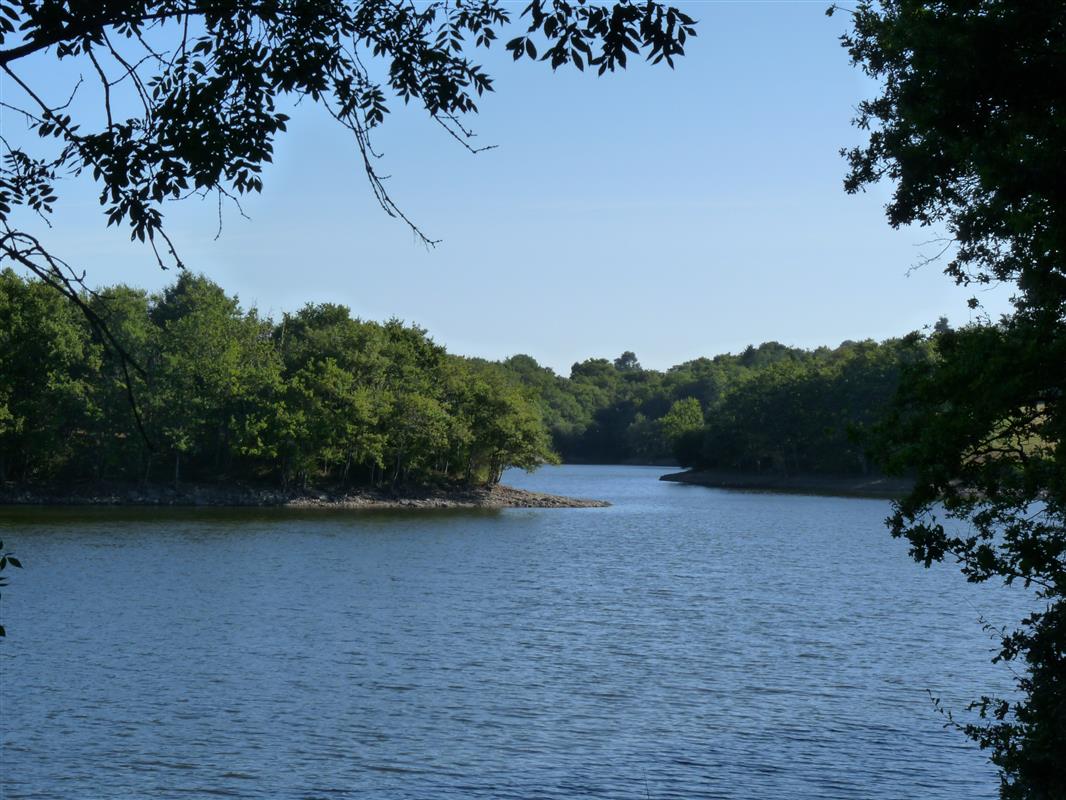 FISHING OUTSIDE THE CAMPSITE
If you want to practice river fishing and large lake fishing outside Campilo Campsite 4*, many possibilities are available to you :
The Papon Mill : 108 hectares of lake located at La Roche-sur-Yon, 11.5 km from Campilô,
The Yon River : Located at Chaillé-sous-les-Ormeaux, and at the place called L'Aubonnière, 12 km from Campilô,
The Graon lake : in St-Vincent-sur-Graon, 16.5 km from Campilô,

The Plessis Bergeret Lake : 17 km from Campilô, classified as a sensitive natural area,

The Sorin-Finfarine Lake : located in Poiroux, 20 km from Campilô,
The Marillet Lake : at Château-Guibert dam, 20 km from Campilô,
To do so, you will need to be in possession of a fishing card that you can obtain from a custodian or by visiting www.cartedepeche.fr.
For more information, visit www.federation-peche-vendee.fr where you will have all the necessary information about freshwater fishing.