QUALITY AND ENVIRONMENT
PARTS OF OUR NATURE CAMPSITE MODEL
Campilô has always been committed to a respectful and eco-responsible environmental approach. After the tourism and disability label, the nature campsite received the European Ecolabel – écolabel européen – in 2018, thanks to various criteria : use and energy control, waste, water, detergents, reusing of materials for a new life, no vehicle on the plots, etc…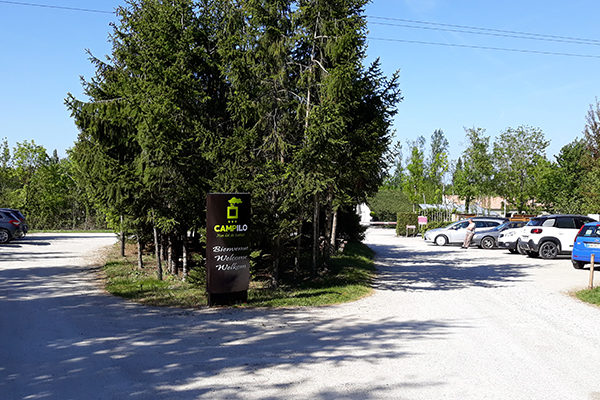 QUALITY, A KEY PRIORITY
In the interest of welfare and comfort of our guests, Campilô nature area is completely pedestrian for the greatest happiness of our campers.
Families, parents, children, lovers, singles, retirees, friends, sportsmen, and even animals enjoy this quiet and peaceful environment !
Our various labels (Tourism and Disability, Fishing, Quality Tourism, Ecolabel) ensure you an irreproachable quality of services.
RESPECT FOR THE ENVIRONMENT
Concerned to preserve our planet, we make sure to respect our beautiful space of water and greenery that nature has given us.
In May 2018, Campilô received the EUROPEAN ECOLABEL – TOURISM ACCOMMODATION certification, thanks to its environmental approach in the use of renewable energy sources, energy and water saving, reducing waste and the local environmental improvement.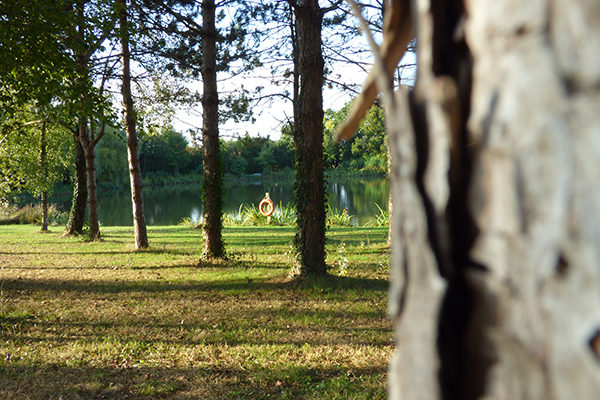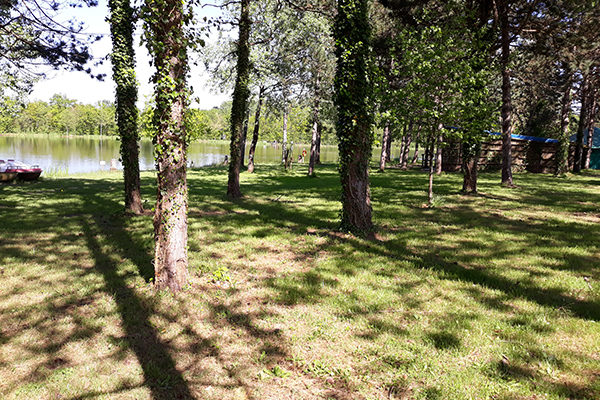 ENERGY SAVING & RECYCLING
In line with the requirements of the European Commission Decision 2017/175/EU, Campilô has set up many actions to contribute to the preservation of our planet :
use of renewable energy sources (heat pump for the swimming pool – piscine),
energy and water saving (energy-saving bulbs, equipment on all taps to reduce the water consumption),
reduction of waste production (sorting bins, composter, old bread for the ducks),
improvement of the local environment (phyto-reed treatment pond, use cut trees to make benches, tables, mulching).