A 4-STAR CAMPSITE WITH FISHING PONDS
Carp fishing is the law at Campilô ! There are lots of fishes in the ponds of the campsite. In the large pond (3 acres), you can catch very beautiful carp, with a record of 18 kg ! In the second pond (1,8 acres) you will find smaller fish, such as roach or other white fish.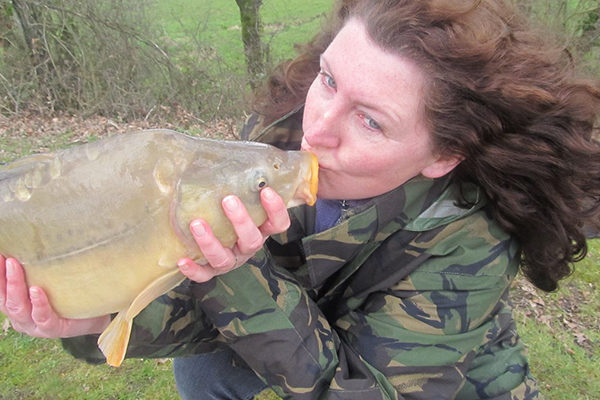 « NO KILL » FISHING
In the kingdom of fishermen, the carp angler is the king !
In the respect of animal life, fishing is « NO KILL » at Campilô, that is to say that the fish is thrown back into the water immediately.
It is important to follow the instructions such as using barbless hooks.
OUR POND WEALTH
In the campsite ponds you will find different white fish species such as carp and roach.
Fishing "no kill" allows to maintain the settlement of all aquatic fauna which thrived thanks to the spawning area along the large fishing pond.
Furthermore, specific plants allow the fish to grow harmoniously while fighting against the slime.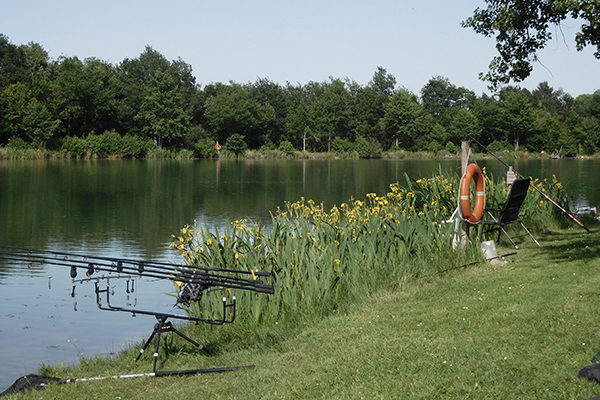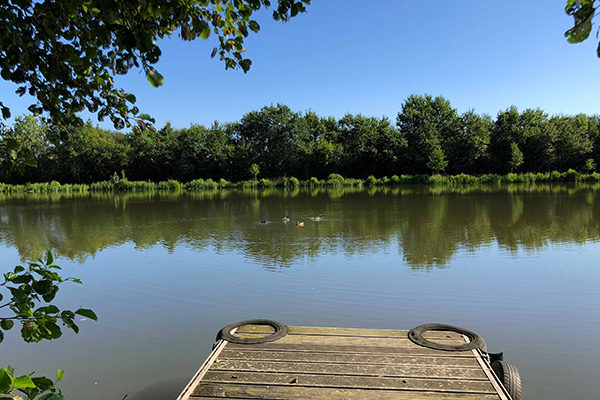 DOMESTIC REGULATION OF FISHING
It is not necessary to have a fishing licence at Campilô. The right to fish is granted exclusively to residents of the campsite and outside members who have previously paid a fishing fee. 3 fishing rods maximum are allowed per location, including 2 dedicated to carp and 1 handheld with a float, from the banks.
The use of a bait boat is not allowed and hooks should be barbless. We remind that it is strictly forbidden to cut the tails of the fishes or to practice any other form of marking, on penalty of exclusion of the fishing pond.
A sworn person is authorized to check the practice of fishing and to confiscate the equipment left unattended.
FISHING PERIOD
It is possible to fish all year round at Campilô, from sunrise to sunset. Night fishing is forbidden.
It is an additional opportunity to discover a quiet and natural site, with different colors depending on the seasons and the weather.
There are no specific periods to come and fish at Campilô, but only if you feel like it.